Services
Innovative Web Services We Provide
"People tend to think of the web as a way to get information or perhaps as a place to carry out ecommerce. But really, the web is about accessing applications. Think of each website as an application, and every single click, every single interaction with that site, is an opportunity to be on the very latest version of that application."
A successful website does three things: It attracts the right kinds of visitors. Guides them to the main services or product you offer. Collect Contact details for future ongoing relation.
And we are here to provide services to full fill these three things. We Are Premium Website Design and Development Service Provider.
Portfolio
Our Latest Projects
UI & UX Design
To begins any bussiness first need to set the layout with trending design. We meet with tech team together for all the components for upcoming work. We provide best UI & UX design for you business. UI will be with latest technologies and light weight code.
Development
Design and development of the products in that way which provide great satisfaction and as per given milestones and time to time testing which achieve better product. We use latest code tech for better product and functionality development.
Testting / QA
Complete end to end testing of the product with agile process and API documentation of the product before deployment.
About Us
Get To Know Our Progressvie Journey
Sanjay Web Expert is website design and development technology partner that helps in converting your business ideas into reality. We are here to solve your transformation with the fresh technologies, design thinking and agility, while also powered your legacy systems—at a pace that's right for your business.
Learn More About Us
We Have Successfully
Completed 300+ Projects
Testimonials
We measure our success by what clients think about us
SWE provided best service in Digital Market. We achieved our goal in our business with the help of SWE while design and develop my site along with optimized.
Very fast loading of my websites, increated google ranking of my sites.
Best web solution provided in reseanable cost. Thanks SWE
Awesome website designed by SWE.
Very Experienced employee, understand our thought in one meeting only and show me the demo exactly what was there in our mind. So mind blowing job. Thanks SWE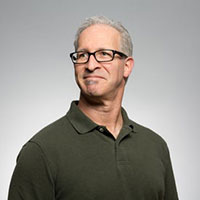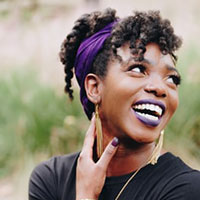 Industries
Industries We Serve